I had forgotten earlier. But here is the newest addition to the Wexler family: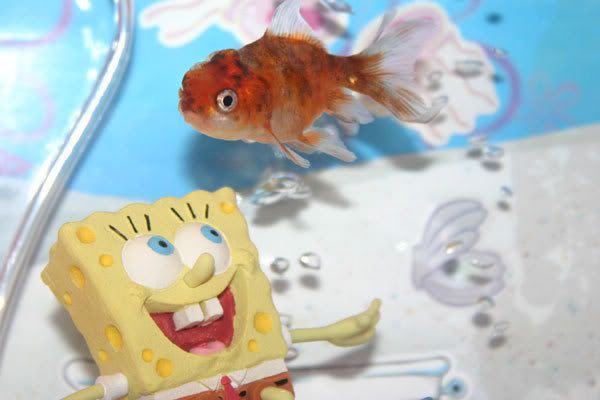 Snowball Rose Wexler

Josh pointed out, it's a nice name for
a lady of the night.
But Norah likes it, and well, we couldn't change her mind. He/She/It is happy at home in this beautiful Spongebob Squarepants starter aquarium that Norah picked out. The aquarium is actually damn cute.